At Akka Kappa, we fully understand what it takes to keep your asset in great shape. Our experienced Property Management division guarantees exposure, reliability and a unique turnkey solution praised by our top clients.  We deliver superior returns, and with over 30 years of combined experience, Akka Kappa is a dedicated service partner.  

We collaborate with you across the whole range of property types. Be it single units, townhouses, bigger complexes or even your entire portfolio... We always treat your property as if it was our own.  

Consider us for smart, tailored solutions and customer-focused service.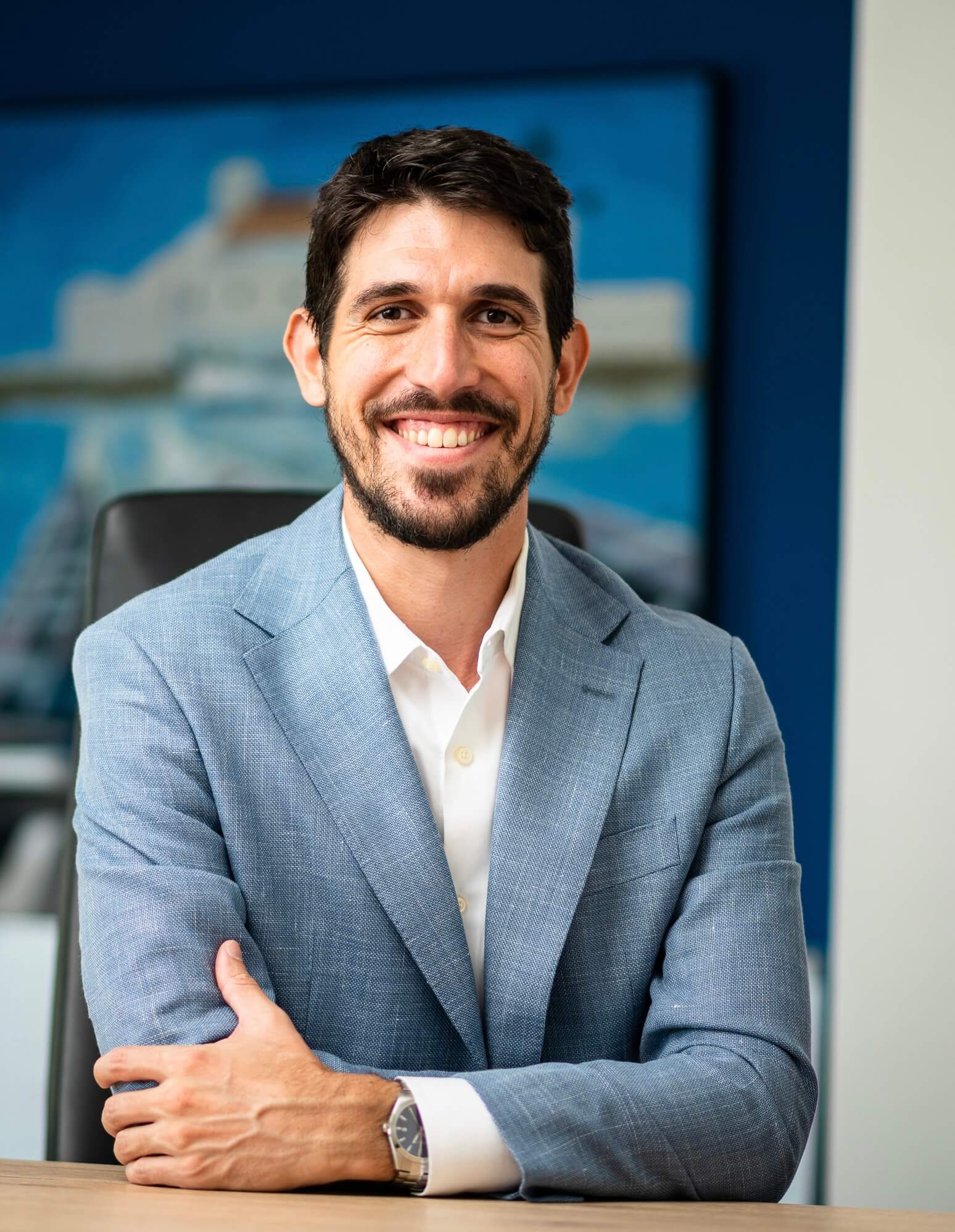 Head of Property Management Message

There is no problem without a solution!

I joined Akka Kappa in 2017 with the vision of redefining the Ghanaian and West African real estate market.  

I hold a Bachelor's Degree in International Business and Finance from a top-ranked university in the USA and earned valuable work experience with the world's largest gaming and lottery business, managing projects in the Caribbean and Latin America. I bring on board a wealth of multinational experience in project management and project optimization.

Managing properties and resolving issues can be quite challenging: coming up with practical and cost/effective solutions is what inspires me the most, regardless of their complexity.

My passion for Real Estate drives me to achieve excellence on a daily basis, offering clients (old and new) a level of service, dedication, and professionalism second to none.

I believe versatility and ingenuity are my strengths and with a clear objective in mind, my team and I work hard to ensure client satisfaction at all times!